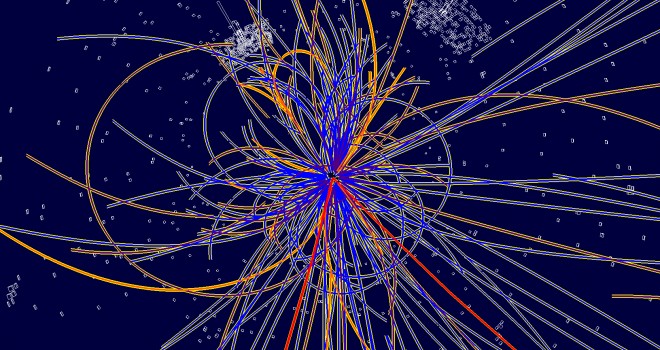 Is it the era of racing for colliders physics?
This question may be brought to mind after China's announcementthis year that they plan to build a super collider. This announcement came after decades of the leading of Europe and the United States for the high-energy particle colliders community.
To read more, download full article here
By Safinaz Salem.
Safinaz Salem is demonstrator at Al-Azhar University, Faculty of Science, Special Physics Department, Cairo, Egypt.