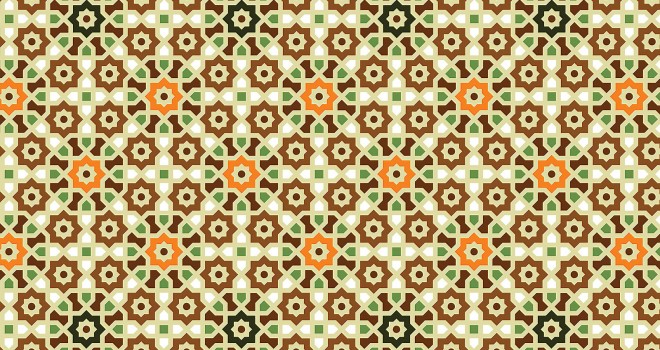 Arab-Muslim Civilization in the Mirror of the Universal: Philosophical Perspectives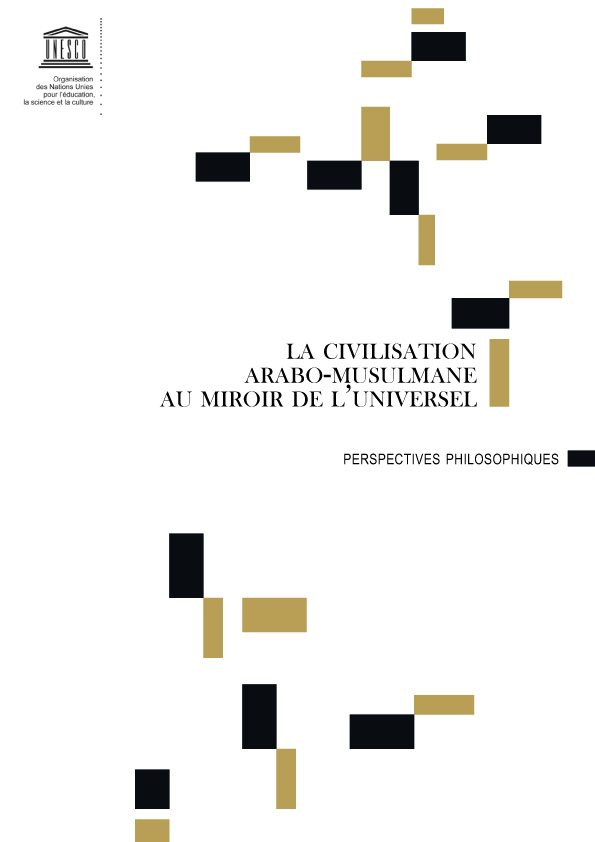 The 34 pedagogical sheets assembled in this publication elucidate in a detailed way the large intellectual, spiritual, artistic and political foundations on which the Arab-Muslim civilization is based. The sheets are of philosophical nature while they also delineate the intellectual figures and key inventions that have marked this civilization.
This documented, analytical and illustrated collection has been produced for the attention of trainers and teachers, and more widely for all actors of the education sector, the media and civil society.
The contents have been elaborated by a team of philosophers working in various domains, including philosophy of history, philosophy of religion, philosophy of sciences, philosophy of art, etc., thus ensuring a pluralistic approach. The work also benefited from the collaboration of specialists in didactics and philosophy teaching, and experts in intercultural education, who developed pedagogical guidelines for the ease of use of the sheets.
The publication, financed by Spanish funds in the framework of a partnership between UNESCO and the Alliance of Civilizations, is the result of intersectoral cooperation between the Social and Human Sciences and Education Sectors of UNESCO.