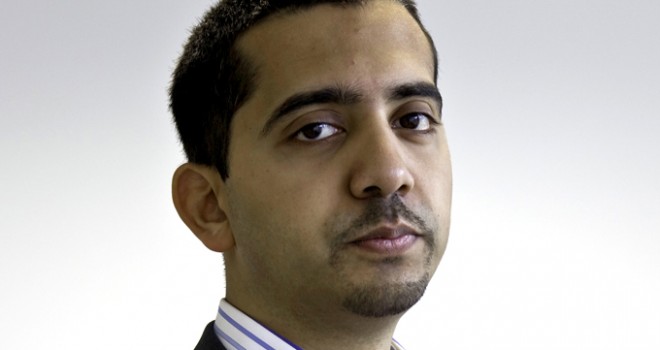 Mehdi Hasan Islam Is A Peaceful Religion Oxford Union
Mehdi Hasan gives his argument for Islam being a peaceful religion.
Muslim journalist Mehdi Hasan, political editor of the Huffington Post, warns Anne-Marie Waters that her "astonishing claims" might endanger her future as a Labour Party candidate, but assured her "don't worry, the BNP will take you".
Hasan asks why, if Islam is "responsible for killing," such a tiny percentage of believers actually participate in violence. He asks the audience if they really believe that 1.6 billion people are all "followers, promoters and believers in a religion of violence".
Hasan urges them not to "fuel the arguments of the phobes and bigots and legitimise hate", but to "trust the Muslims that you know and that you hear."
MOTION: THIS HOUSE BELIEVES ISLAM IS A RELIGION OF PEACE.
Yes's: 286
No's: 168
Filmed on 28/02/2013
ABOUT MEDHI HASAN:
MEHDI HASAN is Britain's most prominent Muslim journalist. He recently moved from the New Statesman to become political editor of the Huffington Post. He has appeared on Question Time five times, and is hosting Al Jazeera's 'Head to Head' series at the Oxford Union this term.
ABOUT THE OXFORD UNION SOCIETY:
The Union is the world's most prestigious debating society, with an unparalleled reputation for bringing international guests and speakers to Oxford. It has been established for 189 years, aiming to promote debate and discussion not just in Oxford University, but across the globe.
FOLLOW Mehdi Hasan on Twitter @ https://twitter.com/mehdirhasan
Facebook @ http://fb.me/theoxfordunion
Twitter @ http://www.twitter.com/OxfordUnion
Oxford Union Website @ http://www.oxford-union.org/