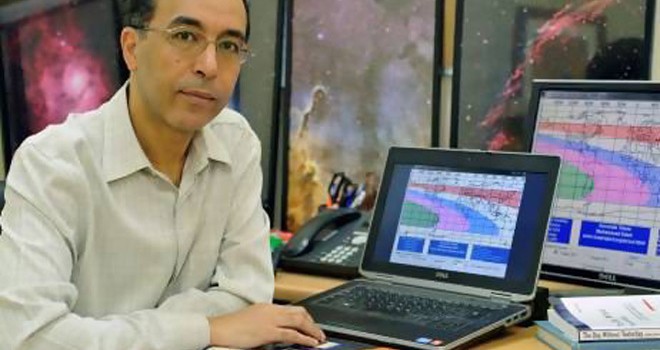 Professor Guessoum is the guest of The Faraday Institute
In the framework of the Summer Course no. 8: Science and Religion – Two Paths to Truth? Prof. Nidhal Guessoum will participate to the summer course organized by the The Faraday Institute for Science and Religion:
On Monday July 8: Theme – 'Historical Interactions between Science and Religion'
At the Lucy Cavendish College: July 7-13, 2013
Courses
Lessons from the Golden Age of Islam and Science
Islam and Modern Science: conflict or harmony?