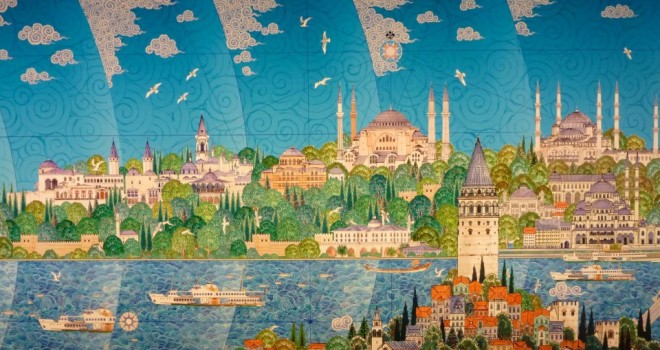 MIGHT, Muslim-Science.Com launch task force on Science teaching
The Malaysian Industry-Government Group for High Technology (MIGHT) and the American University of Sharjah today launched the Muslim-Science.Com's Task Force on Teaching of Science in the Islamic World.
The Muslim-Science.Com's task force initiative seeks to jumpstart dialogue, discourse, and debate on critical issues and big questions at the intersection of science and religion within the Islamic world.
Muslim-Science.Com is an online platform and portal dedicated to a revival of science and scientific culture within the Islamic World.
"There is simply no conversation or discourse around some of the most critical aspects of science and society within the Islamic world," said Founding Editor and Publisher of Muslim-Science.Com Dr Athar Osman in a statement today.
"Without addressing these in a critical manner, we will continue to approach science in a piecemeal fashion without really making our mark on its development or fully benefiting from this activity," he added.
The Muslim-Science Task Force initiative is funded partly by John Templeton Foundation and the Science Education Task Force, with the partnership of MIGHT, the Islamic World Academy of Sciences and the Academy of Sciences Malaysia.
The Science Teaching Task Force will bring together 10 to 12 leading scholars in the Islamic world in a series of meetings to discuss the challenges of teaching science in universities in the Islamic world. The task force is chaired by Science Advisor to the Prime Minister Datuk Seri Dr Zakri Abdul Hamid and hosted by MIGHT, with American University of Sharjah Associate Dean Professor Nidhal Guessoum as Coordinator and MIGHT President and Chief Executive Officer Dr Mohd Yusoff Sulaiman as Co-Convenor.
The task force is scheduled to meet in Kuala Lumpur in December. – Bernama
Published in The Sun Daily, May 17 th 2014.