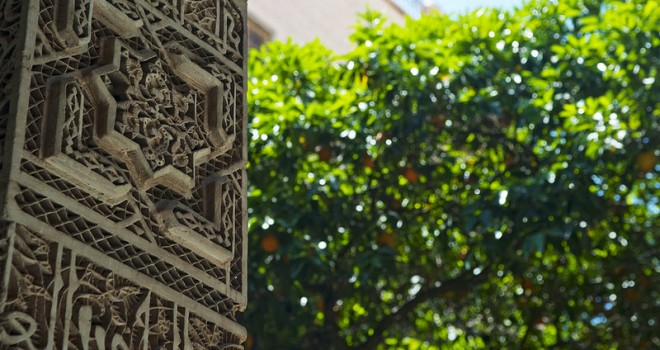 Medical Education in Islamic Civilization
Akram M Dajani
Abstract
The practice of medicine was considered a noble profession by Muslims. Before being allowed to practice one should have acquired a wide experience in medicine and should have been well trained and disciplined. Students were asked to be in close contact with patients in order 10 apply the theory they had learned by attending hospital rounds and seminars.
The evolution of medical teaching passed through different stages, beginning with training in the mosque and progressing to medical schools. After developing and undergoing transformation, these schools formed the nucleus of universities which exerted great influence on the formation of universities in Europe.
Great libraries were attached to those schools. Students were well cared for; well-furnished and equipped hotels attached to these centers of learning were built. Residential quarters for students were built for the first time in history.
Medical practice was governed by specific legislation and students had to sit for examinations before being licensed.
A code of professional ethics also was introduced to regulate medical practice.
Keywords
Medical education; Mosque; Bimiiristan; Hospitals; Licensing examinations; Islamic civilization; History of medicine
Full Text: PDF
DOI: http://dx.doi.org/10.5915/21-4-13514