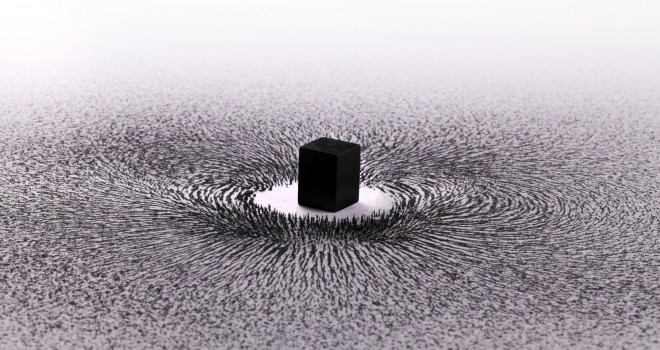 Islam's Quantum Question. Reconciling Muslim Tradition and Modern Science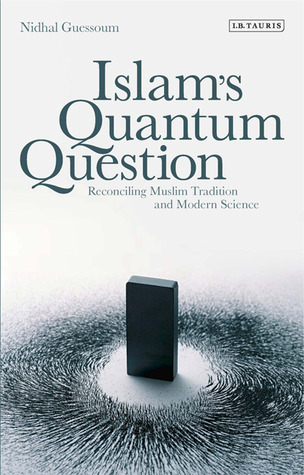 In secular Europe the veracity of modern science is almost always taken for granted. Whether they think of the evolutionary proofs of Darwin or of spectacular investigation into the boundaries of physics conducted by CERN's Large Hadron Collider, most people assume that scientific enquiry goes to the heart of fundamental truths about the universe. Yet elsewhere, science is under siege. In the USA, Christian fundamentalists contest whether evolution should be taught in schools at all. And in Muslim countries like Tunisia, Egypt, Pakistan and Malaysia, a mere 15 per cent of those recently surveyed believed Darwin's theory to be "true" or "probably true". This thoughtful and passionately argued book contends absolutely to the contrary: not only that evolutionary theory does not contradict core Muslim beliefs, but that many scholars, from Islam's golden age to the present, adopted a worldview that accepted evolution as a given. Guessoum suggests that the Islamic world, just like the Christian, needs to take scientific questions – "quantum questions" – with the utmost seriousness if it is to recover its true heritage and integrity.
In its application of a specifically Muslim perspective to important topics like cosmology, divine action and evolution, the book makes a vital contribution to debate in the disputed field of "science and religion".
Author Info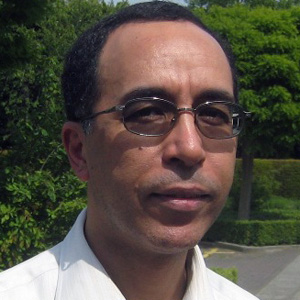 Nidhal Guessoum is Professor of Physics and Astronomy at the American University of Sharjah, United Arab Emirates. He has published widely on the mutual compatibility of science and the Islamic tradition. His book Reconcilier L'Islam et la Science Moderne was published in France in 2009.
Reviews
"This is a prophetic and brilliantly written book. Nidhal Guessoum writes as a devout Muslim. But the Islam that can reconcile religious tradition with science cannot be anti-modern and fundamentalist. Drawing from the tradition of Averroes, who combined revelation with reason, the author brilliantly sketches the vision of an integrative Muslim philosophy and theology for our time. Islam's Quantum Question is not merely one of the best books on Islam and science yet to appear. It is also a compelling description of the most urgent decision that Muslim intellectuals face today: Will Islam in the 21st century define itself in opposition to modernity? Or will it again become a leading voice around the world for integrating faith and reason, science and values?"
Philip Clayton, Professor of Religion and Philosophy, Claremont Graduate University, Ingraham Professor, Claremont School of Theology, and author of God and Contemporary Science and The Oxford Handbook of Religion and Science
"This book is essential reading for all those who wish to understand the relationship between Islam and science from both historical and contemporary perspectives. From Averroes to al-Ghazzali, and from Iqbal to Nasr, the author provides a well-informed survey and critique of the very different ways in which Islamic philosophers and scientists have contributed to the scientific enterprise. Muslims and non-Muslims alike will find that this fascinating overview fills a gap in the current literature on science and religion. Firmly committed to mainstream science, the author gives short shrift to those who attempt to find scientific truths hidden in different verses of the Qu'ran. Instead Professor Guessoum sees the theistic framework as providing the basis for the intrinsic rationality and coherence of the universe, a framework within which the scientific enterprise can continue to flourish in a way that is consonant with religious belief."
Denis Alexander, Director, The Faraday Institute for Science and Religion, St. Edmund's College, University of Cambridge
"Islam's Quantum Question is a sensitive and nuanced account of Islam and science by an author who is intimately acquainted with both. Well written and thoroughly researched, it offers a lively and comprehensive introduction to both historical and contemporary issues. For those seeking guidance in a difficult and sometimes contentious field, Guessoum's stimulating book is to be highly recommended."
Peter Harrison, Andreas Idreos Professor of Science and Religion, University of Oxford
Bibliographic Info
Imprint: I.B.Tauris
Publisher: I.B.Tauris & Co Ltd
Paperback
ISBN: 9781848855182
Publication Date: 30 Oct 2010
Number of Pages: 416
Height: 216
Width: 134